It just so happens we have some photos of Tidewater Gallery in Swansboro, NC. A lot of folks will be heading to that part of North Carolina this Summer to see the Atlantic Ocean. Here's what you'd see if you visited this gallery.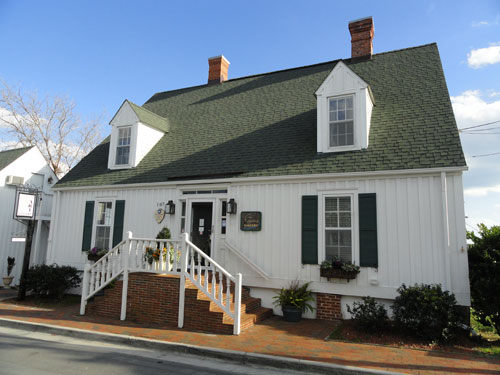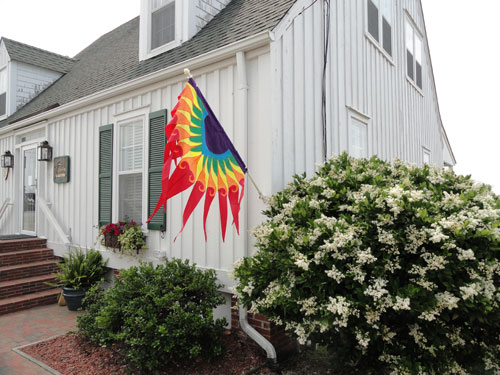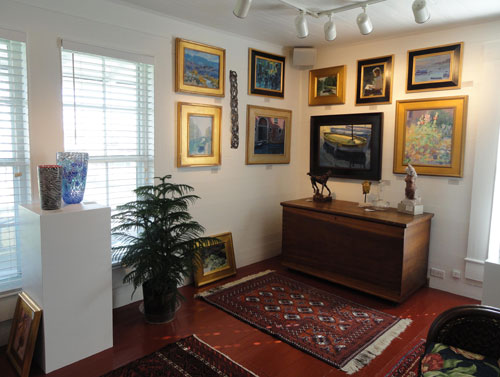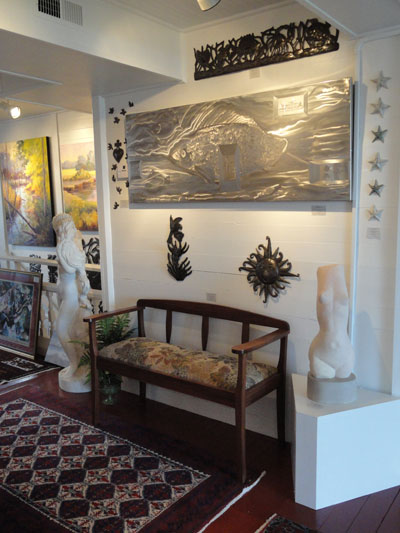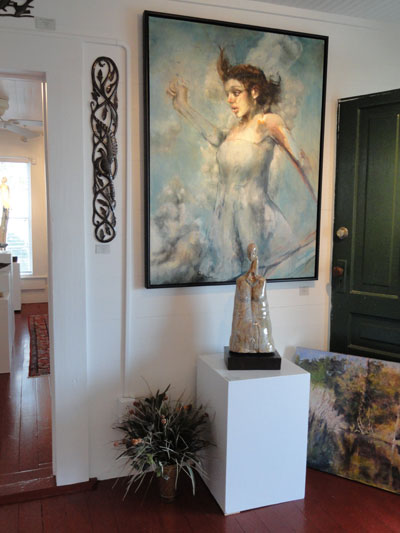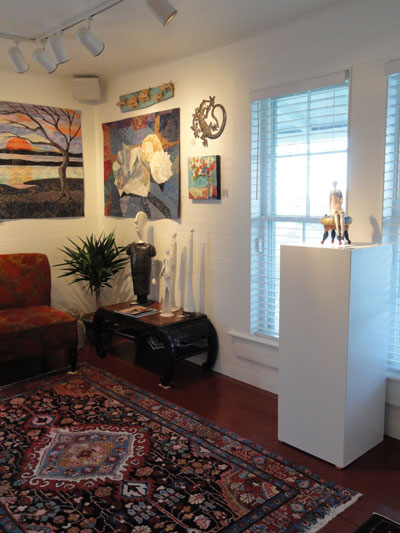 Tidewater Gallery is located at 107 N. Front Street in Swansboro, NC.
Hours through Aug. 31, 2012 are, Tuesday – Saturday, 10am-5pm.
For further info call the gallery at 910/325-0660 or visit (www.tidewatergallery.com).