I just came across another pottery event and figured you'd want to know about this one too.
Here's what I gathered from their website: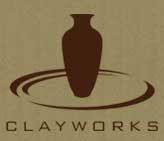 Clayworks, located at 301 East 9th Street, Suite 150, in Charlotte, NC, will present its Annual Holiday Sale & Open House on Friday, Dec. 3, 2010, 6-9pm and Saturday, Dec. 4, 2010, 10am-3pm.
Free parking adjacent to the building during event hours.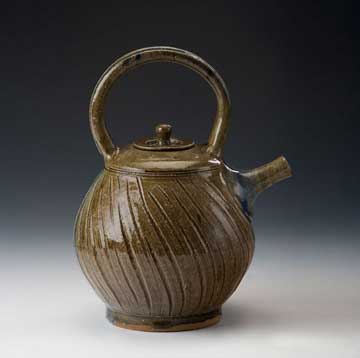 Work by Adrienne Dellinger
The Clayworks Gallery will be featuring original handmade sculpture and functional pottery by Clayworks faculty including: Adrienne Dellinger, Shelley Sloan, Barbara Chadwick, Lisa Connell, Cary Pickard, Amy Sanders, Gregory A. Scott, Tomoo Kitamura, Julie Wiggins, and studio artists.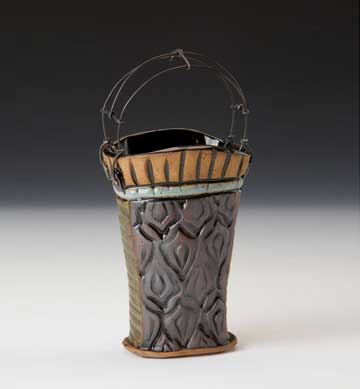 Work by Amy Sanders
Clayworks is dedicated to the promotion and development of ceramic arts, through: Adult and Children's Classes; Workshops; Community Outreach; Gallery Sales, and Studio Space. Programs are designed to facilitate an environment of artistic exchange between students, instructors, and working artists.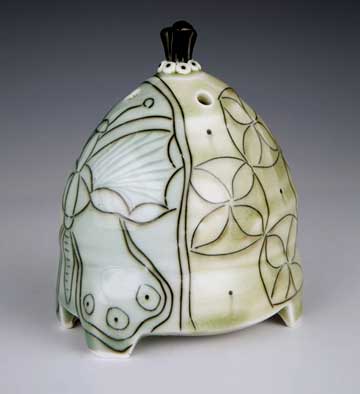 Work by Julie Wiggins
For further info call 704-344-0795 or visit (http://clayworksinc.org/).
Share this article