John M. Moore Photography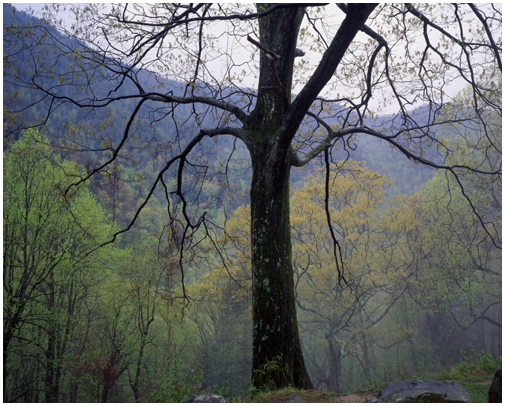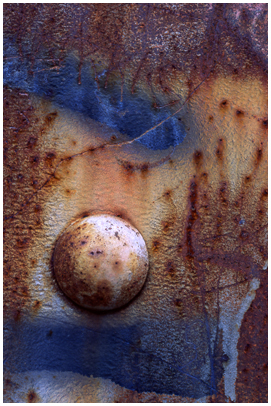 Born in New Jersey, Moore traveled with his family and lived throughout the United States until moving to the Charleston, SC, area in 1973. A structural engineer by profession, Moore has worked in Charleston since 1979 and is a member of the City of Charleston's Board of Architectural Review (BAR), which helps maintain Charleston's architectural heritage.

Moore's interest in photography began in the mid-1970's as a college student. It started as an outgrowth of time spent backpacking in the North Carolina mountains and on travels to natural landscapes in the West. Around 1980 photography became a serious avocation and passion and remains so to this day. His work has concentrated chiefly on two subject matters; natural landscapes, and the built environment as seen from the streets of Charleston.

Moore has spent a considerable amount of time in the wilds of the South Carolina Lowcountry, the mountains of North Carolina and Tennessee, and many places in the West from New Mexico to Alaska, and it is the landscape photography in these places that is his chief interest. His landscape photographs have appeared in many juried exhibits, including several times in the Southern Visions exhibition, which takes place every two years at The Museum of York County in Rock Hill, SC, and several of the Annual Piccolo Spoleto Juried Exhibition, which takes place each year in Charleston, in conjunction with the annual Spoleto Festival USA. Moore has also participated in many other group shows. In 1987 Moore's exhibition, Photographs of The Great Smoky Mountains, appeared at the City Gallery at the Dock Street Theatre in Charleston.

Moore is also interested in producing images of the manmade landscape - or built environment. In Charleston the intimate and often abstract details of faded color textures under the variable light and shadow late in the day is especially appealing. In 1997 Moore's close up photographs of rusted steel surfaces found on the streets were exhibited in a solo show entitled, Rust Never Sleeps, at the City Gallery at the Dock Street Theatre in Charleston. In 2003, Moore produced a portfolio of photographs taken in Charleston over the last twenty years. Images from Moore's recent portfolio of Charleston images entitled, Charleston Photographs, 1979 - 1999, are offered here on this website. The portfolio is available as a single unit or by individual images.
[ | Home | Landscape Images | Rust Never Sleeps | Charleston Photographs Portfolio | ]
[ | Past Exhibitions | Sales Information | Contact | ]
| Charleston SC Arts |
Copyright John M. Moore 2003, 2004