Editor's Note: We covered this event in our April 2015 issue – we just forgot to include the ad associated with it. That's about the worst thing you can do as a commercial publication, as it means we don't get paid for an ad we left out. We apologize to the potters of Seagrove, but we're trying to make up for it as much as we can.
Here's the ad we forgot to include: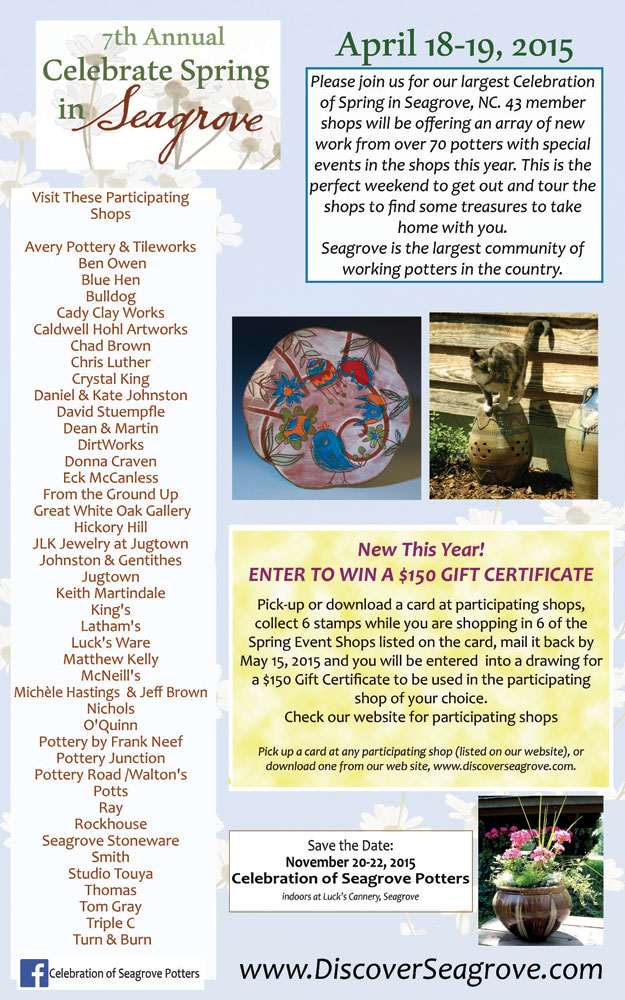 Here's the article we published about the event.
Please join Seagrove, NC, Potters this year for our largest Celebration of Spring in Seagrove on Apr. 18 and 19, 2015. Forty three member shops will be offering an array of new work from over 70 potters and special events in the shops this year. This is the perfect weekend to get out, shake off the winter blues and come find some treasures to take home with you.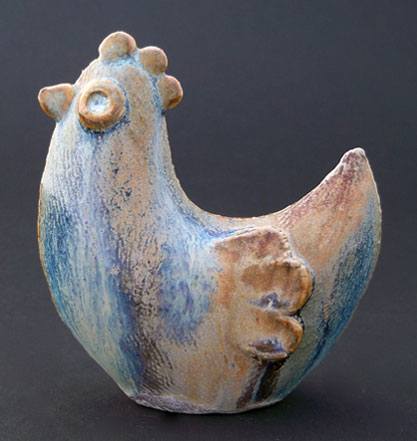 Work from Blue Hen Pottery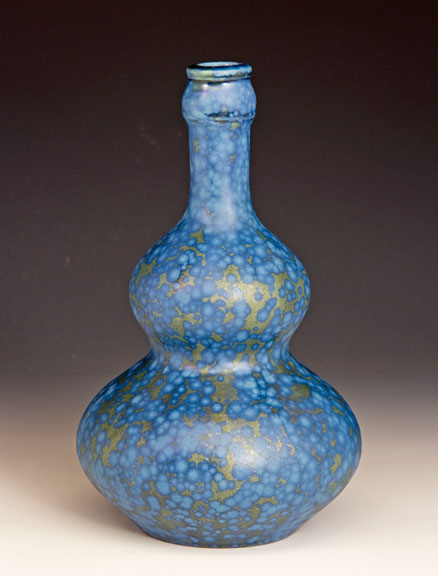 Work from Bulldog Pottery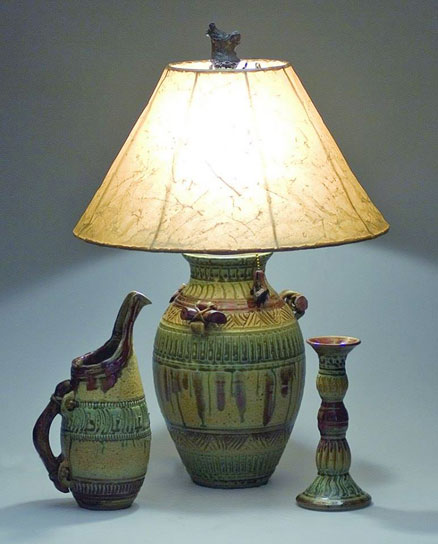 Works from Caldwell Hohl Artworks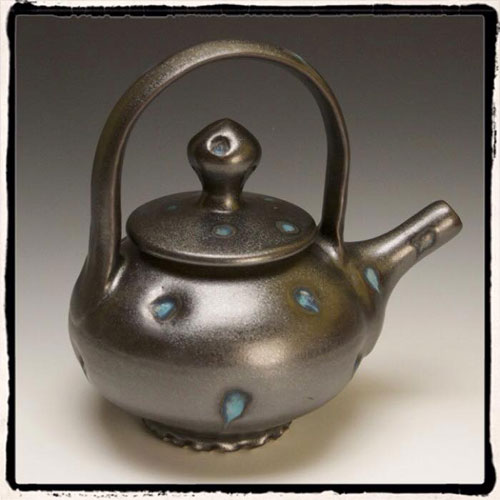 Work by Dean & Martin Pottery
Participating this year are: Avery Pottery & Tileworks, Ben Owen Pottery Inc., Blue Hen Pottery, Bulldog Pottery, Cady Clay Works, Caldwell Hohl Artworks, Chad Brown Pottery, Chris Luther Pottery, Crystal King Pottery, Daniel and Kate Johnston Pottery, David Stuempfle Pottery, Dean & Martin Pottery, DirtWorks Pottery, Donna Craven Pottery, Eck McCanless Pottery, From the Ground Up Pottery, Great White Oak Gallery, Hickory Hill Pottery, JLK Jewelry at Jugtown, Johnston & Gentithes Art Pottery, Jugtown Pottery, Keith Martindale Pottery, King's Pottery, Latham's Pottery, Luck's Ware, Matthew Kelly Pottery, McNeill's Pottery, Michele Hastings Pottery & Jeff Brown, Nichols Pottery, O'Quinn Pottery, Pottery by Frank Neef, Pottery Junction, Pottery Road Studio & Gallery/Walton's, Potts Pottery, Ray Pottery, Rockhouse Pottery, Seagrove Stoneware, Smith Pottery, Studio Touya, Thomas Pottery, Tom Gray Pottery, Triple C Pottery, and Turn & Burn.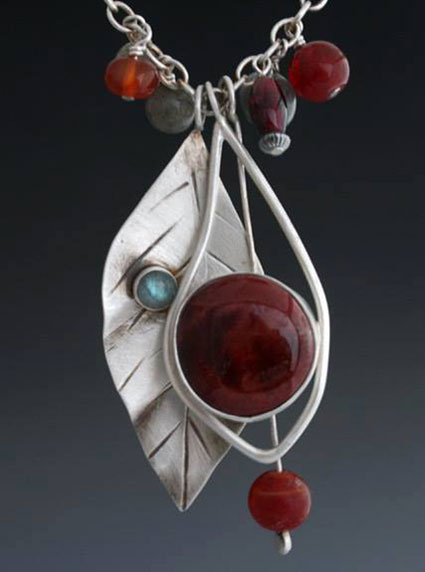 Work from JLK Jewelry at Jugtown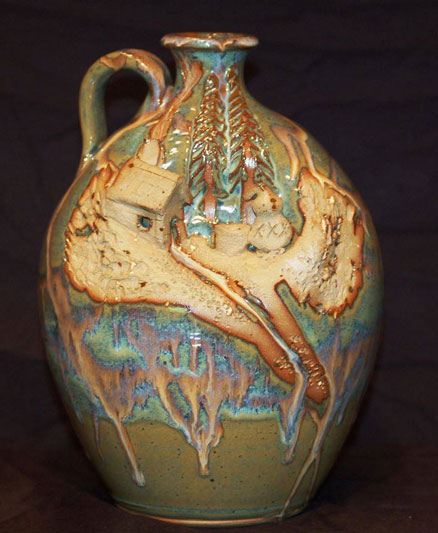 Work from Keith Martindale Pottery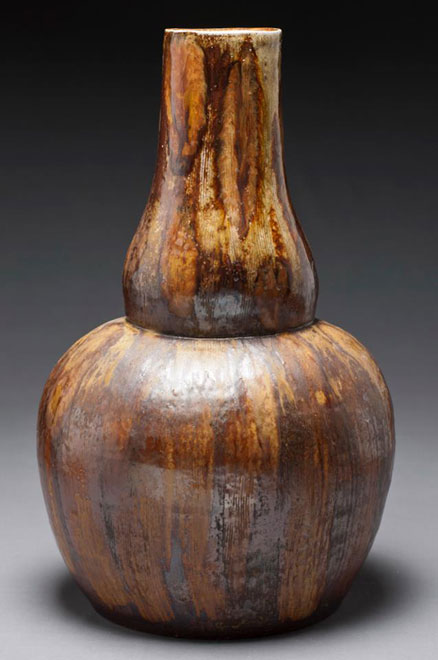 Work from Studio Touya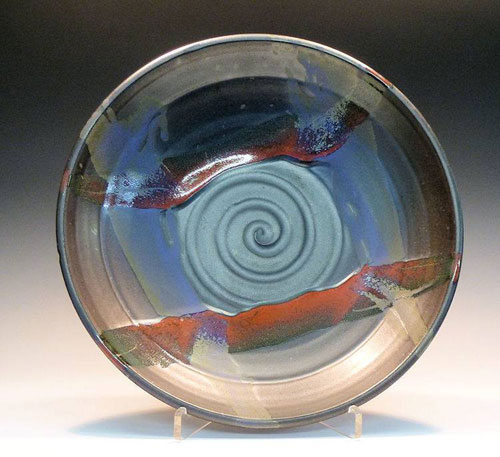 Work from Tom Gray Pottery
The Spring Guide can be downloaded from our website (www.discoverseagrove.com) and includes a map, shop hours and listing of the participating shops. You can also go to Facebook to see who is participating at (www.Facebook.com/CelebrationofSeagrovePotters) and link to the individual artists for more information.
You will also be able to participate in a chance to win a gift certificate for $150 that can be used at one of the participating Celebration of Spring shops. Pick up a card at one of the shops (or download it from our website) and get it stamped in 6 different shops and mail it back to us by May 15, 2015. Qualifying cards will be entered into the drawing, which will take place the weekend of May 23, 2015.
For further information check our NC Commercial Gallery listings for individual potteries or visit (www.discoverseagrove.com).