If there is one thing I've learned in my 37 years of living in South Carolina it is that when it comes to the media, there are only three cities in this state – Charleston, Columbia, and Greenville. The other cities are just mentioned when something bad happens there.
Because of this bad habit by the media, most people in the other areas of SC don't even bother with sending press release to a state-wide list of the media – why should they? Whatever they send most likely won't get printed or used. Now that can be down right frustrating to anyone trying to cover the state – on a state-wide basis like we're doing at Carolina Arts(check out our new online paper).
So, when I received a press release from a gallery in Florence, SC, (an event that doesn't happen that often) and asked if they had any photos of artwork that would be in the exhibit – it was like dropping a boulder in a small pond. The ripple effect was like a tsunami. Within the hour my e-mail was filled with images from artists participating in this exhibit. Some sent 2 or 3, one sent 12 and others sent pleas for more time as they were stuck at work and didn't have access to their images. It was like yelling "free iPhones" in a mall full of teenagers.
What's an editor to do? I only wanted one or two images. It's always the same problem with a group show – so many artists – so little space. It's one of the many hard decisions an editor has to make on a regular basis. But, somehow this time I felt guilty. I had stepped on that sleeping dog's tail and now it was up and ready – for a walk, to get fed, to do something.
So, I hope our readers will bear with me in presenting this press release with a multitude of supporting images. Think of this as if it was an exhibition catalogue. (It should be noted that we could not use some of the images sent us and not all artists sent images.)
Here it goes:
Art Trail Gallery in Florence, SC, Features Works by Artists Associated with Cotton and Tobacco Trails
The Art Trail Gallery in Florence, SC, will present the exhibit, A Celebration of Many Talents: Artisans of the Cotton Trail & the Tobacco Trail, on view from Jan. 14 through Mar. 4, 2011. An opening reception will be held Friday, Jan. 14, from 5:30-8pm.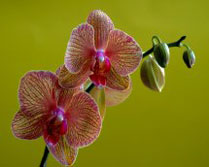 Work by Anne Baldwin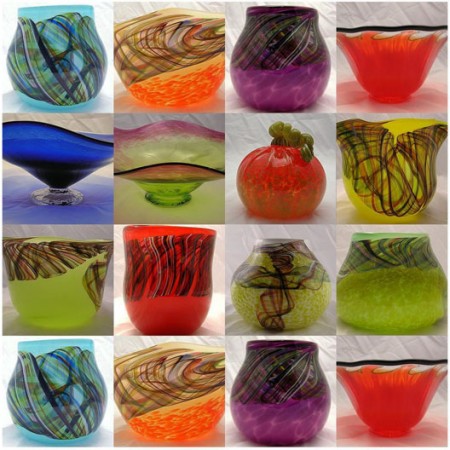 Works in glass by Barbara & Ed Streeter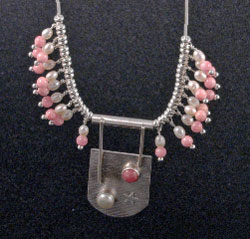 Work by Beth Wicker
The exhibition features works by artists who are working in the areas of two of South Carolina's heritage and cultural trails, whose mission is to bring together artists, artisans and the retailers of their work for the benefits of marketing, tourism, education and shared resources.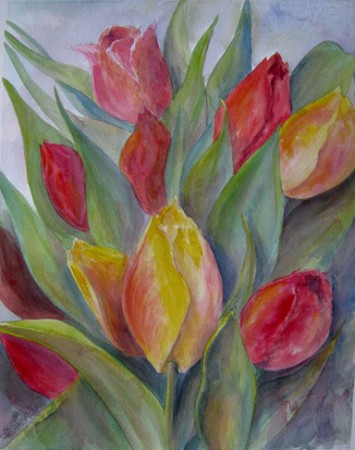 Work by Gloria Turner

Work by Greg Benner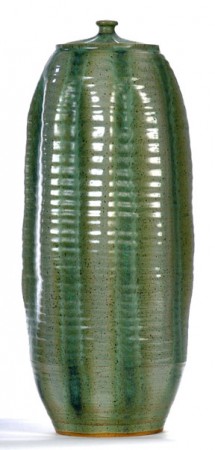 Work by John Johnson
Artists included in the exhibition are: Ann Dowling, Pollie Bristow, Jack Clayton, Denny Stevenson, Barbara Mellen, Gloria Turner, Linda Humphries, Suzanne Muldrow, Heidi Bond, Anne Baldwin, Carolyn McCoy Govan, Lori Kaim, Tony Morano, Beth Wicker, Susan A. Allen, Vicky McLain, Bob Feury, Ed & Barbara Streeter, Brenda Hardwick, Patz Fowle, Patrick Showalter, Holly Young Beaumier, Greg Benner, Ina Ingram, MJ Martin, Beth Wicker, John Johnson, Ruth Cox, MJ Martin, Jo Furman, James Fernandes, and Emily Estes.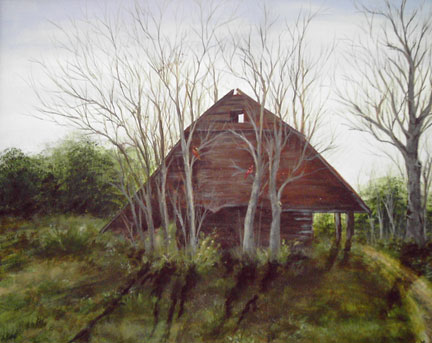 Work by Lori Kaim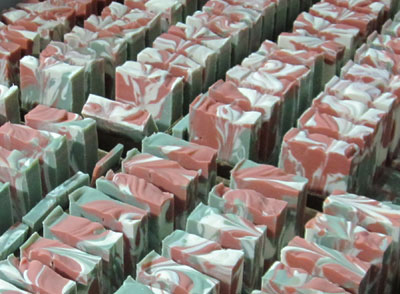 Hand-made soap by Patrick Showalter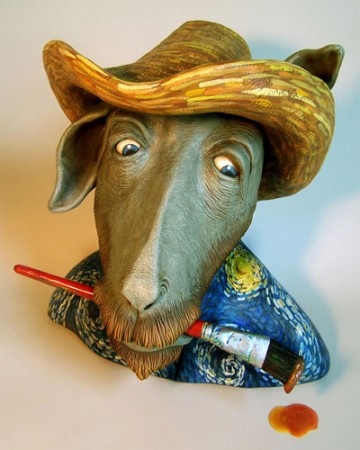 Work by Patz Fowle
The majority of these unique artistic creations will be available for purchase.
One special feature of the exhibit will be a reproduction of the hand-blown glass ornament produced by Ed and Barbara Streeter of Conway, SC, that decorated the White House Christmas tree this year.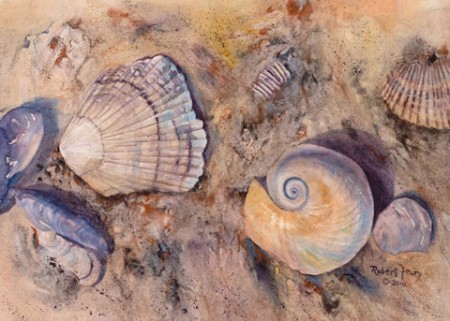 Work by Robert Feury
The South Carolina Cotton Trail, stretching from I-95 to I-20, traces the influence of cotton on the lives and towns of rural South Carolina. Comprised of the towns of Bennettsville, Bishopville, Chesterfield, Cheraw, Clio, Darlington, Hartsville, and Society Hill, the South Carolina Cotton Trail visits museums, gardens, market towns, cotton fields and homesteads.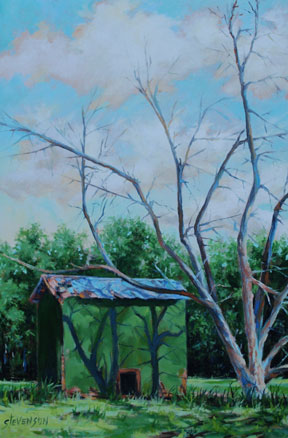 Work by Denny Stevenson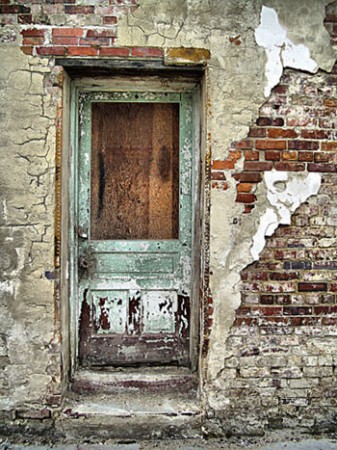 Work by Suzanne Muldrow
The South Carolina Tobacco Trail, was organized to create a regional heritage marketing initiative which will provide a vehicle for neighboring communities to jointly market the historical, cultural and nature-based assets of their respective areas in a combined effort with the end result of preserving, conserving and celebrating the cultural heritage of agriculture and tobacco and its impact on the regional economy. The trail is comprised of the towns of Conway, Darlington, Lake City, Latta, Mullins, and other areas in Florence County.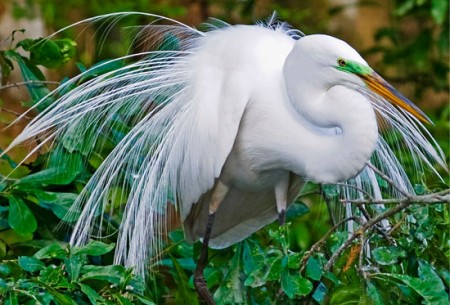 Work by Tony Morano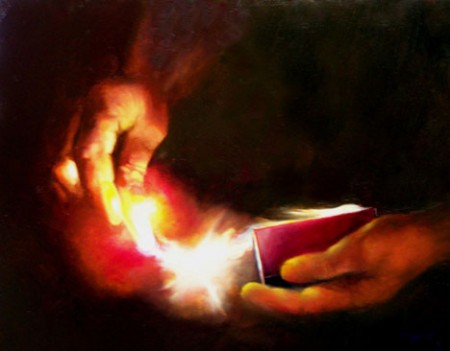 Work by Vicky McLain
The Art Trail Gallery is an all-volunteer gallery space located at 135 South Dargan Street in downtown Florence. The Gallery features the work of local artists throughout the Pee Dee Region of South Carolina. Works are available for sale unless noted otherwise. The Art Trail Gallery is also home to the studio of well-known sculptor, Alex Palkovich. The Art Trail Gallery would not be possible without the interest and support of its many daily visitors and the Florence Downtown Development Corporation, the sponsors of the Gallery and the owners of the building. Gallery hours are Tue.,-Thur., 11:30am-2:30pm and Fri., 5:30-8pm.
For further information check our SC Institutional Gallery listings, call Jane Madden at 843/673-0729 or visit (http://www.art-trail-gallery.com).
Tags: Art Trail Gallery, Artisans of the Cotton Trail, Artisans of the Tobacco Trail, Florence SC, SC Cotton Trail, SC Tobacco Trail, Visiting Florence SC, Visiting South Carolina