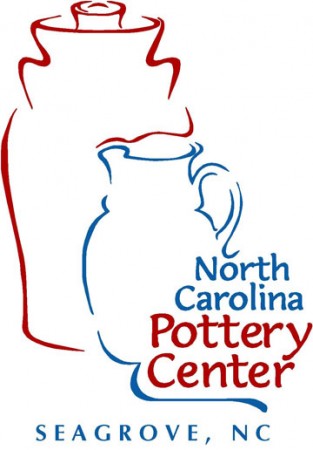 Don't you just hate it when you think you have your budget all figured out to make it through the next week, month or year – then out of the blue – the car needs a major repair or the air conditioners gives out on the hottest day of the year? What's the saying – "Stuff Happens!"
The NC Pottery Center needs our help and I think they are worth it. Here's their problem:
The NC Pottery Center has recently experienced unforeseen maintenance issues and they are asking you as a supporter of the NCPC, or just someone who is looking for a good cause, for your help in paying for lighting repairs at the Center. They hope to raise $2,000 to cover these expenses.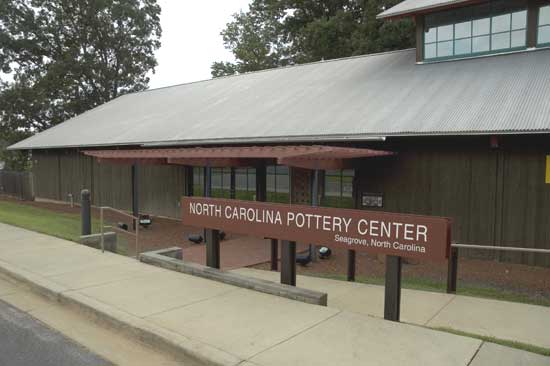 They are asking that you please consider a monetary donation, becoming a new member, increasing your membership level, renewing your membership early, or buying a brick for your business or in memory/honor of someone.
The staff and board of the Pottery Center are working hard to keep the NCPC a viable museum and hope you will consider helping us.
If you can help, please visit their website at (www.ncpotterycenter.org) where you can make a quick online donation, or call then at 336/873-8430 and tell them you want to help. Thanks.
Tags: Carolina Arts, NC Pottery Center, Seagrove NC, Visiting North Carolina, Visiting Seagrove NC