We received a press release from the Columbia Museum of Art in Columbia, SC, about a new attendance record set by one of their recent exhibitions – a photography exhibit of the works of Ansel Adams.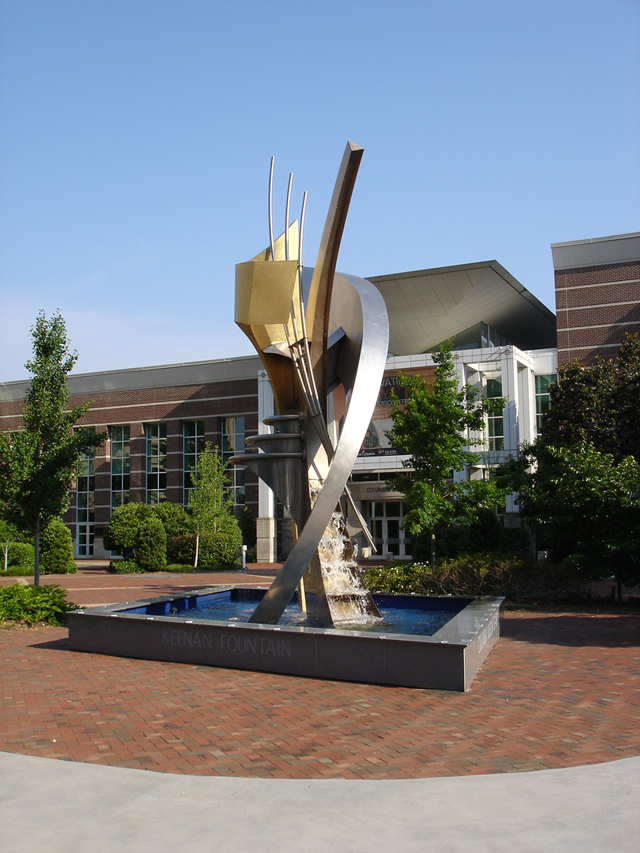 There was a time when fine art photographers had to listen to other artists claim that photography wasn't really an art form. Well, I agree in principle in that no art medium – painting, sculpture, music, dance, etc. is art for art sake on its own. It takes a creative person to make art – no matter what tool or medium they work in. So, not all photography is art.
Here's the press release:
The Columbia Museum of Art in Columbia, SC, set a daily attendance record of 2,006 visitors from noon until 5pm, on Jan. 17, 2010, which was a free admission day courtesy of BlueCross BlueShield of SC. Sunday was the last day for the popular exhibition, Ansel Adams: Masterworks, which opened Oct. 23, 2009 and featured many of Adams' most famous and best-loved photographs that encompass the full scope of his work.
The exhibition attracted many people from outside the greater Columbia area generating strong economic activity for the city. Ten percent of visitors last Sunday were from outside of South Carolina and 55 percent were from outside Richland County.
"We are so pleased that this exhibition attracted such a large audience from outside the city and county, which has a direct and positive effect on improving the vitality of Main Street," executive director Karen Brosius said. "Our exhibitions and educational programs bring thousands of people to the city center each year, which has an important economic impact as well."
The Museum's previous daily attendance record was 1,590 visitors during the Turner to Cézanne exhibition, which was on view Mar. 6 – June 7, 2009.
For further information visit (www.columbiamuseum.org).
You can read what I had to say about the Ansel Adams exhibit at this link.
I must say this might be a case of comparing apples with oranges unless the record attendance day for the Turner to Cézanne exhibition was on a free admission day also. But, either way it's nice to know, as a former photographer, that the folks in Columbia and elsewhere liked Adams' works more. I didn't get to see the Turner to Cézanne exhibition so I can't make a judgment myself, but I surely liked the Ansel Adams exhibit.
Tags: Ansel Adams, Ansel Adams: Masterworks, Columbia Museum of Art, Columbia SC, Turner to Cézanne