The Columbia Museum of Art's Museum Shop will hosts its largest ever annual Holiday Artisans' Fair and Sale Sunday, Nov. 15, 2009, from noon until 3pm. Twenty participating South Carolina artisans, including six new artists, showcase their latest work for sale in the Museum's DuBose-Poston Reception Hall and Garden Terrace. Featured handcrafted offerings include jewelry, mosaic stones, pine needle baskets, woven scarves, sugar doll fairies, colorful art glass and more.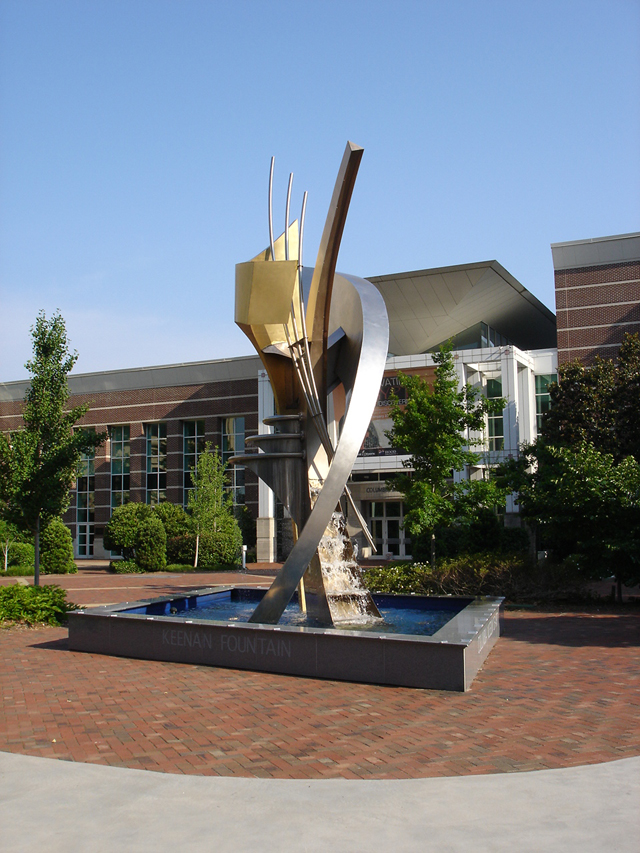 Admission is free to the Artisans' Fair and Sale and museum galleries, including the exhibition, Ansel Adams: Masterworks, on view through Jan. 17, 2010. Galleries are open until 5pm.
Participating artists include: Vera Anderson, John Benton, Becky Blair, Clay Burnette, Libby Coynor, Melissa Crook, Karen Dickey, MaryAnne Ehasz, Steve Harrell, Patty Hatch, Caroline Hatchell, Toni Kelly, Alicia Leeke, Erin-Margaret Moize, Paul Moore, Cynthia Norton, Bohumila Owensby, Cindy Saad, Sabine Snykers and Kelly Wenner. For a list of artisans' wares for sale during the fair, visit (www.columbiamuseum.org).
Complimentary gift-wrapping is available, and this year, shoppers have the convenience of a second checkout station for quick and easy purchasing.
Museum members receive an additional five percent off their regular Museum Shop discounts during the event and all purchases support the exhibitions and education programs at the Columbia Museum of Art. Memberships can be purchased online at (www.columbiamuseum.org).
For more information, call the Museum Shop at 803/343-2159 or you can always visit Carolina Arts Online where we have gallery listings and feature articles about the Columbia Museum of Art.