We just posted some info for artists from several different sources atCarolina Arts News. Info you may want to know about like:

If you're a visual artist or a group of visual artists (no geographic requirements) and you would like an exhibit at one of the gallery spaces controlled by the Caldwell Arts Council in Lenoir, NC, in 2012 – they are now accepting proposals.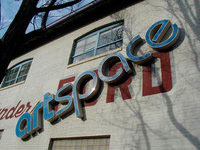 If you're a visual artist living anywhere in NC, you can apply for the Regional Emerging Artist-in-Residence (July 2011 – January 2012) at Artspace in Raleigh, NC.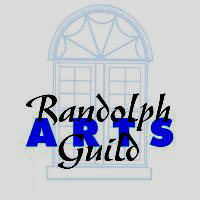 If you're an artist living in Randolph County, NC, and you might like some money to help you do a certain project – you might be able to get a Regional Artists Grant from the Randolph Arts Guild in Asheboro, NC.
Go to Carolina Arts News at (http://carolinaartsnews.wordpress.com/) and see more details and links for even more details.