Here's another pottery festival taking place in Western North Carolina this fall. There's a lot of events going on this fall in the Carolina pottery community.
The 10th Annual Carolina Pottery Festival will take place at the Cleveland County Fairgrounds on Hwy. 74 Business, in Shelby, NC, on Saturday, Nov. 13, 2010, from 10 am to 4 pm.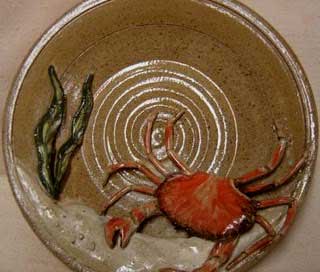 Work by Karen Giles
The 10th Carolina Pottery Festival only happens once every 365 days! This year's Festival will feature more than 100 local and regional potters, showing and selling their work. You can expect to see traditional, contemporary, functional, decorative and sculptural work–something for everyone! Meet the potters who create the work, find out the story behind the pottery which strikes your fancy and enjoy this indoor event at the Cleveland County Fairgrounds.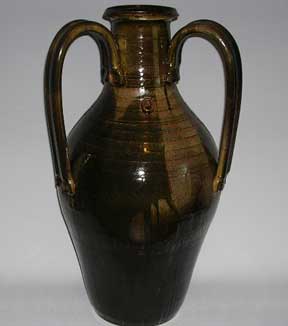 Work by Walter Aberson
Admission is $3 for adults (ages 14 and younger are free) and a portion of the proceeds benefits the Cleveland County Arts Council. There is free parking adjacent to the Festival location.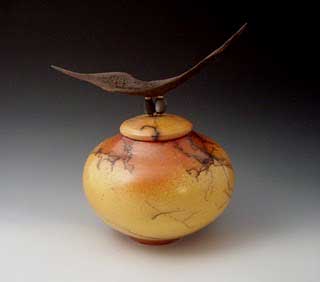 Work by Linda Dalton
For more information call Vicki Gill at 704/824-9928, e-mail to (V@carolinapotteryfestival.org) or visit (www.carolinapotteryfestival.blogspot.com).