I say Happy Holidays – not to be politically correct, but because although we will be celebrating Christmas and New Years, many others will be celebrating other holidays.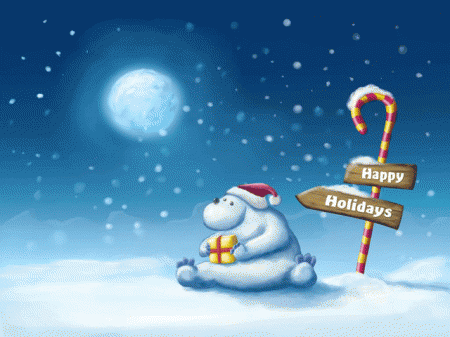 Linda and I hope you and yours will be having a good one. We'll get back to the art world after a few days – after all, I have our Jan. 2010 issue ofCarolina Arts to deliver.
Here's hoping Santa brings us all something good and if you get what you wished for – I hope you're happy with that. I guess that's why they say to be careful what you wish for.