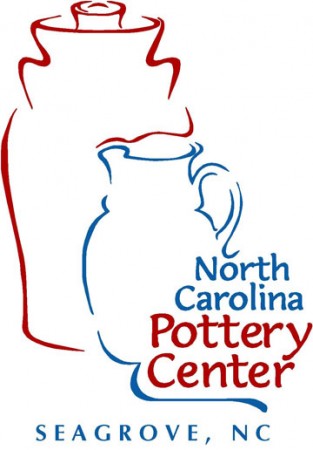 The North Carolina Pottery Center in Randolph County has been awarded $20,412 from the North Carolina Arts Council for State Arts Resources, and $8,000 for the Traditional Arts Program in the Schools held each year in the Center's educational building for fifth grade students from the Seagrove Elementary School in Seagrove, NC.
Board president, Linda Carnes-McNaughton said "State funds allow Randolph County to provide quality arts programming for students and adults, while also sustaining our local economy."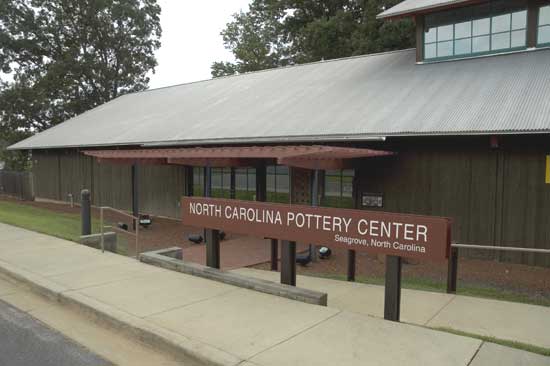 Last year, the North Carolina Pottery Center provided programming for more than 11,000 visitors, including students. Highlights of our programming is the Traditional Arts Program In Schools held each year at the Center's education building in partnership with the Seagrove Elementary School. The two ten-week workshops are conducted by local fifth-generation potter Sid Luck. Educational programs are also provided by the Center at the Catawba Valley Pottery Festival held in Hickory, NC, each March by well-known pottery historian, Dr. Charles "Terry" Zug of Chapel Hill, NC, and at the local Seagrove Celebration of Seagrove Potters held each November which provides exhibits and educational information to pottery attendees.
"The support of our grants program by the General assembly during these economically challenging times demonstrates the role the arts play in our economy and our quality of life," said Mary B. Regan, executive director of the NC Arts Council. "Nonprofit arts organizations employ workers, stimulate commerce, generate tax revenues and help communities retain their vibrancy."
More than 8.7 million people participated in NC Arts Council-funded projects last year in schools, senior centers, museums, concert halls and community centers. Nearly 2.9 million of these were children and youth.
The NC Arts Council awards grant money each year to provide diverse arts experiences for citizens to all 100 counties of NC. In fiscal year 2011-2012, the Arts Council is expected to distribute $6.4 million in state and federal grant funds to arts organizations, schools and other nonprofit organizations that sponsor arts programs.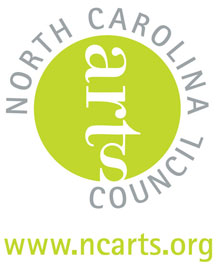 The NC Arts Council is a division of the NC Department of Cultural Resources, the state agency with the mission to enrich lives and communities and the vision to harness the state's cultural resources to build North Carolina's social, cultural and economic future. Information on Cultural Resources is available at (www.ncculture.com).
The North Carolina Pottery Center offers educational opportunities to statewide schools and individuals, changing historical and contemporary exhibitions, demonstrations, and information about statewide potters. The NCPC is a private nonprofit entity, funded primarily through memberships, grants, admissions, and appropriations.
The Center is open, Tuesdays – Saturdays 10am to 4pm, admission (excluding free special events): $2 – adults, $1 – students 9th through 12th grades, free – children through 8th grade, and free – NCPC members.  Handicap accessible. Groups and tours welcomed.
For further information and details call 336/873-8430, e-mail to (info@ncpotterycenter.org) or visit (www.ncpotterycenter.org).