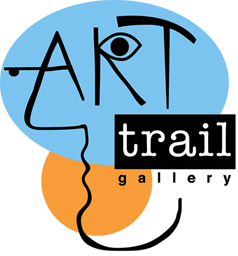 The show will be an exciting survey of 2-D works created by professionals and amateurs alike with over 100 artists expected to be participating. With categories for children, novices, and professionals, the gallery is reaching out to those who create those intriguing marks on surfaces that engage the mind. Some do it through paintings on canvas, designs on the surface of wood, metal, paper, and fiber. The show includes traditional watercolors, oils, acrylics, ink, pencil, and mixed media, among others.
Thanks to the Hibachi Grill, with two locations in Florence, there are cash prizes for children and adults. Dr. Lorne Mason will be the judge for the show.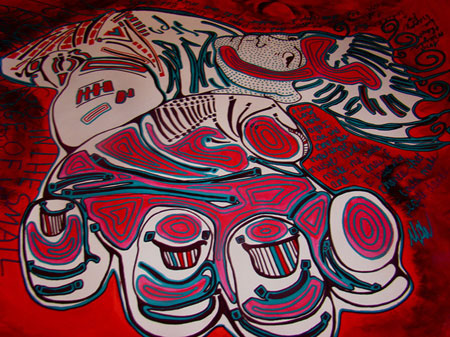 Work by Mary Williams
Visualicious, will be on view from June 17 through July 29, 2011. The opening reception will be held Friday, June 17, from 5:30-8pm, and everyone is welcome.
Currently confirmed exhibitors include: Marion Berry, Kendall Berry, Andrea Boyce, Debbie Broadway, Peggy Brown, Julia Culbertson, Adam Dial, John Eisler, David Elvis, Reginald Epps, Ines Gillier, Bruce Graves, Gaye Ham, Rachell Hyman, Jeffrey Joslin, Hannah Joslin, Laura Ketcham, Angela Ketcham, Sophia Ketcham, Jane Madden, Neil McClendon, Barbara Moore, Justin Morris, Bridget Nance, Annabeth Negron, Ann Page, Ashley Poston, Jim Reed, Manning Smith, Michelle Springs, Tim Walters, Mary Williams, Denny Stevenson, Gloria Morris, Patz Fowle, Mike Fowle, Nathan Hasenjaeger, Cynthia Pollett, Antoinette Ganim, Nicole Palumbo, Tari Federer, Josh Tuttle, Jacob Marsac, Dale Worsham, Peggy Campbell, Janis Hobbs, Ryleigh Schurlknight, Sophia Hines, Blake Wright, Jordan English, Sabrina Judge, Daeshawn Judge, Dazia Judge, Ryan Davis, Victoria Winter, April Artis, Ryan Hilbourn, Chris Floyd, Saunta Muldrow, Jeri Bolling, Ray Davenport, Gloria Morris, Jamie Stuckey, Jordan Leigh Stuckey, Carson Price, Lois Coleman, Dana Mickens, Rodreanna Linnen, Elizabeth Marsac, Andrew Bradley, Suzanne Muldrow, Shawn Hudson, Alexis Dale, Mackenzie Bramlett, Tony Bryant, Tiffany Thomas, Gaye Ham, Elizabeth Spruill, Roy Malac, Rachel Jones, Stephen McCrea, Betsy Padgett, Heath Starnes, Z Tap, Jackie Wukela, Amber Hekman, Lynda English, Angela Jackson, Ellen Tisdale, Minnemie Murphy, Coleman Wells, Rebecca Polony, Ann Dowling, David Ackerman, Colby Wedgeworth and more.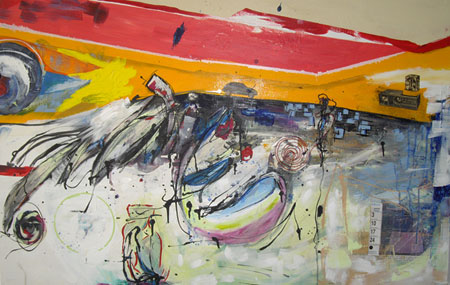 Work by Stephen McCrea
The Art Trail Gallery is located in the old Kimbrell's building at 135 South Dargan Street, in the emerging Arts and Cultural District in Downtown Florence.
For further information visit (www.art-trail-gallery.com) or check out their Facebook page: Art Trail Gallery.