Here is another late arriving press releases to Carolina Arts on a subject that does not often get much attention – art teachers – not university art professors. These are the folks who teach young students or beginning artists. This is the 4th annual invitational hosted by Columbia College. I don't know of any other institution in SC showcasing these artists/teachers – off hand.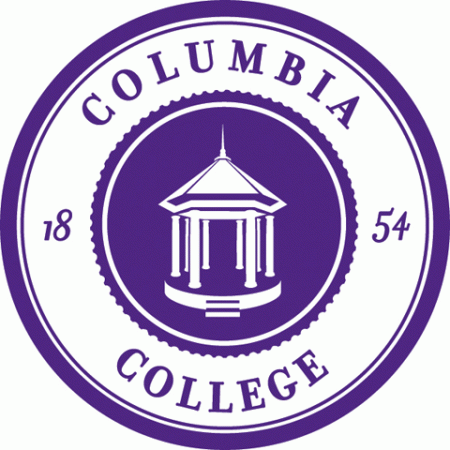 Now the Arts Council of Henderson County will present the exhibit, Art Teachers Create, in the D. Samuel Neill Gallery, in downtown Hendersonville, NC, from Feb. 5 through Mar. 6, 2010. This is the first show of a three-exhibition thematic unit titled, Mentors and Teachers, focusing on the art of Henderson County students and those who teach them, but it's not a statewide focus on art teachers.
Three cheers for Columbia College and three cheers for the teachers who foster the next crop of folks who want to grow up to be artists instead of something else.
Here's the press release.
Columbia College in Columbia, SC, will present the exhibit, 4th Annual South Carolina Art Teachers Invitational Exhibition, on view in the Goodall Gallery from Jan. 6 through Feb. 7, 2010.
The group exhibition features ten South Carolina art educators covering a wide variety of media and content. Two of the featured artists are Columbia College alumnae.
This annual exhibition highlights art educators who actively pursue their own artistic endeavors, and showcases their efforts.  Artists this year include: Tarleton Blackwell, Manning High School; Sharon Campbell, South Carolina Governor's School for the Arts and Humanities; Katy Cassell, Fine Arts Center of Greenville County; MacArthur Goodwin, Spartanburg High School (retired) and former president of the National Art Education Association; Hayley Gravlee (Columbia College 2006), Sue Cleveland Elementary School; Marion Mason, White Knoll High School; Michel McNinch, Independent/Private Art Instructor; Mary Beth Kennedy Owen (Columbia College 1992); Katherine Perry, Ridgeview High School; and Melinda Rogers, Busbee Middle School. A wide variety of media will be shown including sculpture, mixed media, drawing, photography, and painting.
It goes without saying that within every art teacher there is an artist. While working hard as educators, these individuals also remain practicing artists who seek inspiration for their creative process as well as their teaching methods. As talented students rise through art education toward careers, art teachers guide and nurture their development. South Carolina boasts a wide range of public and private art programs with dedicated instructors for young artists from every age level and background. This exhibition is an opportunity to view art instructors as their artistic self while appreciating their role and impact as educators.
The Columbia College Goodall Gallery is located in the Spears Music and Art Center in downtown Columbia on North Main Street, 1301 Columbia College Drive.
For further information check our SC Institutional Gallery listings or call 803/786-3899.
PS – Works by Tarleton Blackwell are also on view at the City Art Gallery in Columbia, SC, from Jan. 12 through Feb. 20, 2010.