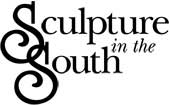 The 13th Annual Sculpture in the South Show and Sale event takes place again in Azalea Park, in Summerville, SC, on Saturday, May 14, 10am- 6pm and Sunday, May 15, 10am-5pm. A "Meet the Sculptors Reception" will take place on Friday, May 13, 2011, from 7-10pm. Patrons, Sponsors and Sustainers have the opportunity to personally meet the sculptors and take a sneak peek at newly released sculptures before the general public. A $150 Patron Package for two includes: Sculptors Reception, Early Bird Preview, Weekend Passes and Membership. For more information on becoming a Patron, Sponsor or Sustainer call 843/851-7800.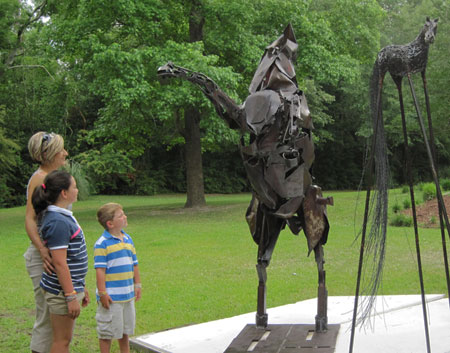 Celebrating the arts through sculpture has become the trademark of Sculpture in the South. For more than twelve years, the Sculpture in the South Show and Sale has received recognition as one of South Carolina's premier outdoor arts events and is fast being hailed nationally. Held in beautiful Azalea Park, this event is fueled with tradition and layered with exceptional world-class sculpture.
This is a one-of-a-kind event offering collectors and first time art enthusiasts a chance to mingle and chat with thirty-five leading fine art sculptors, representing a wide range of original artworks. All artwork is available for purchase with proceeds benefiting Summerville's Permanent Public Sculpture Program. We are pleased that 20 pieces of bronze sculpture have been purchased and installed since 1999 through the efforts of this organization.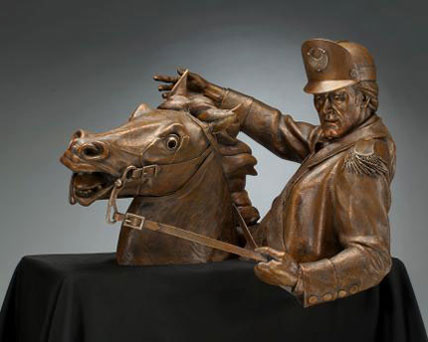 Work by Alex Palkovich
Participating sculptors include: Robert M. Allison, Danae Bennett-Miller, Susie Chisholm, Glo Coalson, Sharon Collings Licata, Joe Collins, B.J. Coughlin, Allen Ferg, J. Gail Geer, Jim Goshorn, Lou Greiner, Jack Hill, Leslie Hutto, Gregory Johnson, Julia Knight, William Kolok, Matt Lewis, Roger Martin, Shirley McWhorter-Moss, Royal Richardson Miree, George Nock, James Oleson, Gert Olsen, Alex Palkovich, Scott Penegar, Josephine Pratt, Patricia Romero, Karla Runquist, Wayne A. Salge, Valerie Jean Shafer, John Sewell, Roger Smith, David Springer, Mary Tanner, and Garland A. Weeks.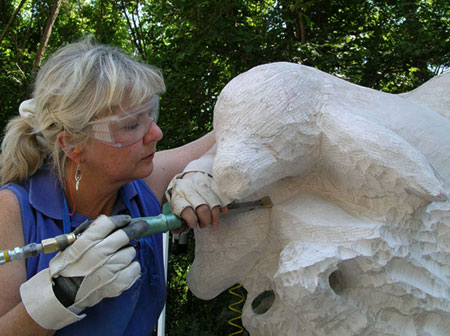 Sharon Collings Licata working on a piece
Daily admission to the Sculpture in the South Show and Sale is $5. A Weekend Pass is available for $7. There is free admission for students of any age with adult admission.
Sculpture in the South Show and Sale will take place in Azalea Park, at the corner of South Main St. (Hwy. 17A) and West Fifth Street South in Summerville.
For further information call 843/851-7800 or visit (http://www.sculptureinthesouth.com/).