This press release came to us at Carolina Arts in the middle of the Spoleto/Piccolo Festival scramble and I put it in a place where I could deal with it later. My mistake. I just found it and I already cost early applicants a discount on their fee. My bad. Especially when I'm trying to pay special attention to all things involving clay.
Here it is – better later than never: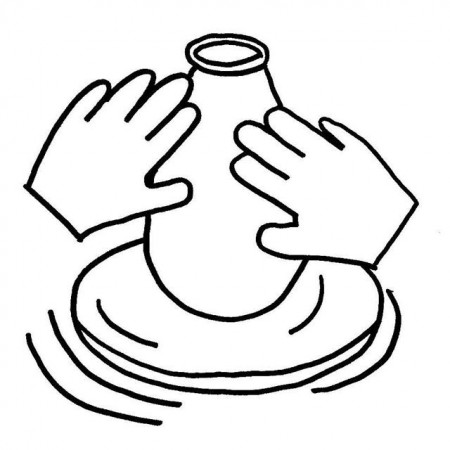 The West Lincoln Middle School and TTPFC organizers are proud to announce the first Tradition Turners Pottery Festival to be held on Saturday, Oct. 9, 2010. The festival will be held indoors at West Lincoln Middle School, 260 Shoal Road, (just off Hwy. 27), in Lincolnton, NC (Vale community). The Gym and Cafeteria areas have been reserved for this event. The show times will be from 10am until 4pm. This is a great opportunity to help the school, as well as give the area's many talented potters a venue to showcase in October.
Proceeds will go to the WLMS Student Involvement and Instruction Fund. We are currently accepting applications for pottery vendors. We are offering a 10X10 booth space for a fee of $75. Electricity will be available for an additional $10 (limited basis). You must note on your application if you need electricity so you can be assigned a booth with electrical access. You can request an application by e-mailing to (TraditionTurnersFestival@charter.net).
The day of the Festival, we will have a booklet for the patrons listing everyone involved with this event, including biographies of the potters exhibiting. We are very excited about this festival and anticipate a wonderful turn out for both vendors and shoppers!
Please return your applications (available at www.TraditionTurnersPotteryFestival.com) soon as spaces will be assigned in order received (and with regards to electricity).
If you have any questions please e-mail us at (TraditionTurnersFestival@charter.net) or visit (www.TraditionTurnersPotteryFestival.com).
Tags: Lincolnton NC, Tradition Turners Pottery Festival, West Lincoln Middle School