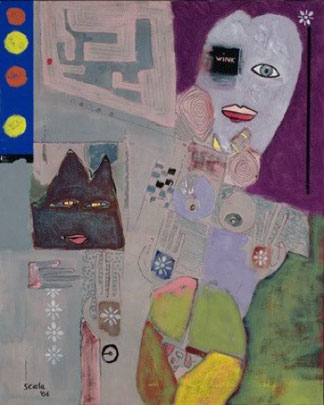 Greenway Studio in Charleston, SC, will present the exhibit, Ramblings, featuring the fantastical surrealism of Peter Scala, on view from Sept. 17 through Oct. 15, 2011. A reception will be held on Sept. 17, from 7-10pm.
Scala was born in Greenwich Village, NY. He was greatly influenced as a child living at a Hudson Street painter's studio – which was the workplace of his father Victor Scala (Cubist) and Franz Kline (Abstract Expressionist).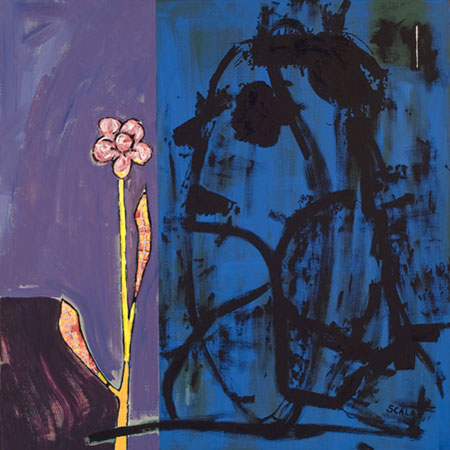 Scala has traveled extensively throughout Africa and Asia; which is a firm inspiration in many of his paintings. In this array called, Ramblings, Scala renders his paintings in egg tempera and oil paints, delicately applying multiple layers of color, resulting in a chatoyant and dream-like display.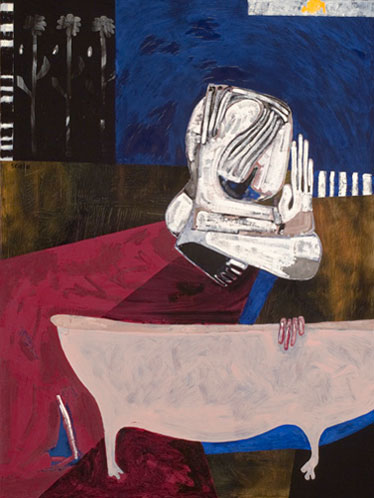 Greenway Studio is located at 10 Daniel Street, just off Hwy. 17 South, between Gene's Haufbrau and St. Andrews Shopping Center in Charleston, SC. The gallery is open Wed.-Sat., 10am-6pm or by appt.
For further information call the studio/gallery at 843/766-4330 or visit (www.greenwaystudiollc.com).
Tags: Charleston SC, Greenway Studio, Peter Scala, Ramblings by Peter Scala, Visiting Charleston SC, Visiting South Carolina